Aladdin's Great $3,000,000 Retirement Sale!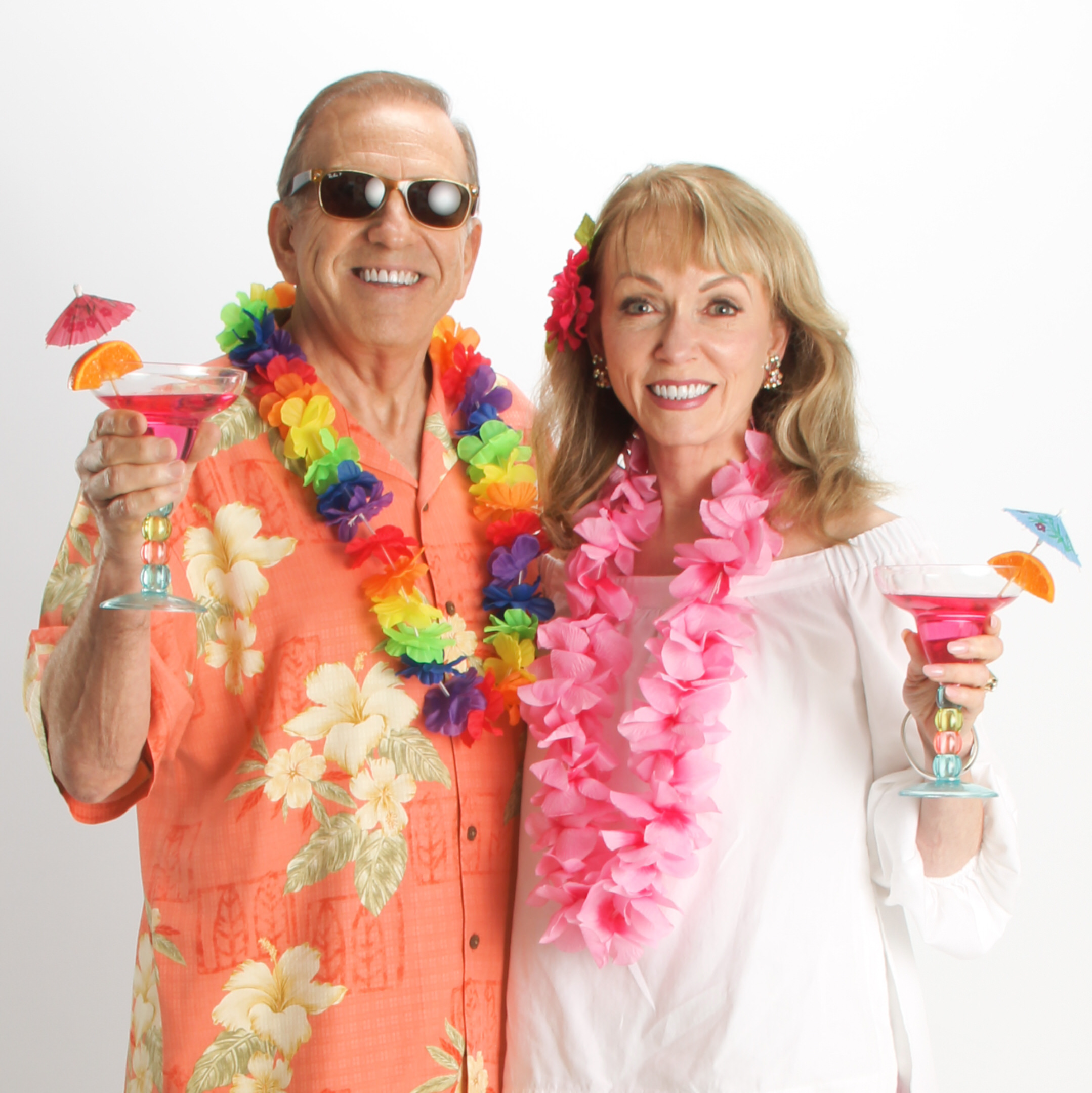 MARBLE FALLS, TX • FOR IMMEDIATE RELEASE!
Tom and Mary Barker, owners of Aladdin Home Store in Marble Falls, Texas, have announced their retirement. At the conclusion of their Lynch Sale: THE GREAT $3 MILLION RETIREMENT SALE, they will be retiring and concentrating on other personal interests.
Tom and Mary reported, "We have enjoyed a tremendous relationship with the people of Marble Falls and surrounding communities for 20 years. We have made the decision to sell our building and sell out our entire and complete stock."
In the sale's first week alone, over 900 people came through their doors! This is no surprise, because Aladdin's is offering incredibly low prices on everything in their store, including their newest merchandise and special orders.
Aladdin Home Store is located at 2901 N US Highway 281 in Marble Falls, Texas and is one of the area's most distinguished furniture stores.
---