Caveat Emptor (Let the buyer beware)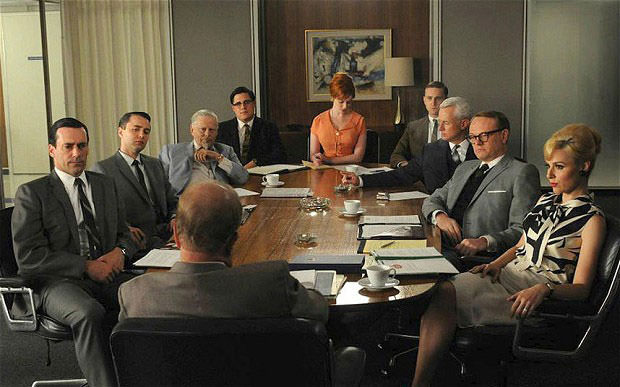 Do your research, people! Do not trust your life's work, your business, to just anybody.

I am growing weary of explaining to retailers who are interested in our services how the Lynch Company is different than the others in this line of business who call themselves Sales Event "Specialists" but are really liquidators in disguise.
Nearly every time I take a phone inquiry or meet in person with a retailer, I have to first listen to him or her tell stories about their horrible experiences with some other company he or she had used in the past. Everything from switching the prices on the tags, to raising the retail prices before lowering them, to stealing not only merchandise out of the warehouse and delivery trucks to right out of the cash register. And, of course the big one: Opening joint bank accounts and then hiding deposits or padding expenses (think about this for a moment…who would open a joint checking account with a liquidator! Seriously?)
How do these fly-by-night operators stay in business? Well, many of them don't, fortunately. Those that do stick around, like a rash that won't go away, spend a lot of time with lawyers, defending their unethical or criminal behavior in courtrooms, then reaching a settlement with the retailer but only if the retailer signs a non-disclosure agreement. This is all a result of the initial lies told to obtain a contract, and further mischief that leads to a confrontation. So many of these incidents are easy to uncover before hiring one of these bandits, but many retailers don't take the time to do so.

FOR THE RECORD, THE LYNCH SALES COMPANY HAS NEVER BEEN SUED. Plus, we have been an A + rated member of the Better Business Bureau ever since I can remember. That's all you need to know when comparing companies for your next Sales Event.

Written by Chris Lynch, CEO, Lynch Sales Company
---