Gillies Furnishings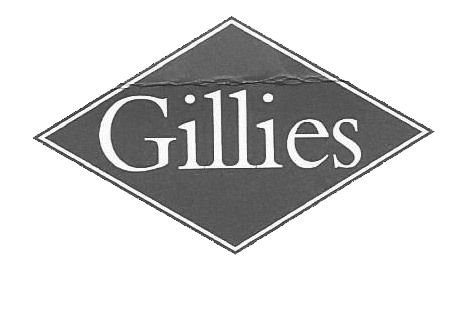 Dear Gareth
Apologies for the delay in writing to you, but you will know we have hada busytime delivering a lot of furniture and completing the refurbishment of our new Inverness store.
When the opportunity arose to acquire the Ogilvies site in Inverness, our next thought was to contact you to discuss the prospect of running a Lynch Store Closing Sale before we refurbished, rebranded and remerchandised the store. Once again, the Lynch sale you organised for us was an outstanding success. Here are some stats;
Over 900 people visited the store on the first two days:
Over 42% of the previous sales turnover was achieved in four weeks:
Marketing costs were below 5%.
Your coordinator, Mark Valiant, was first class and provided the "hands on" and "can do" attitude that we have come to expect from The Lynch Company. He also provided us with some valuable feedback about our new business.
Taking on a new venture always concentrates the mind and resources, so having the Lynch team on our side during this busy period has proved invaluable. We look forward to working with you again when the opportunity arises.
Yours sincerely
For Gillies of Broughty Ferry Limited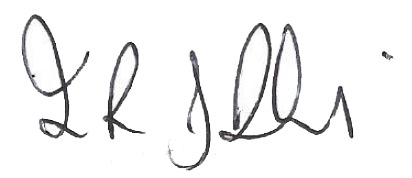 Ian RG Philp
Managing Director
---