Lucas Furniture & Mattress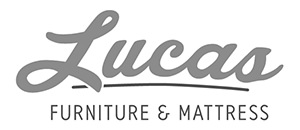 Dear Chris,
Our store, much like many other furniture retailers, has had a sluggish 2017. So, I wanted to do something that would get our numbers up and help us get rid of inventory that had been sitting around way too long. Simply put, Lynch delivered!
I had often considered doing a high impact event at our store, but was always been concerned about how it would affect our reputation with our customers and community. The Lynch Sale Event maintained our integrity and put us at ease quickly.
Sales Coordinator Eric, along with the additional sales staff provided by Lynch did an excellent job. They fit right in with our staff, and became part of our team right away. I am very pleased with the results of our event. I will, without hesitation, contact Lynch for our future needs.
Best Regards,

Ken Lucas
---