Press Release: Joe Sherman Appointed Sales Coordinator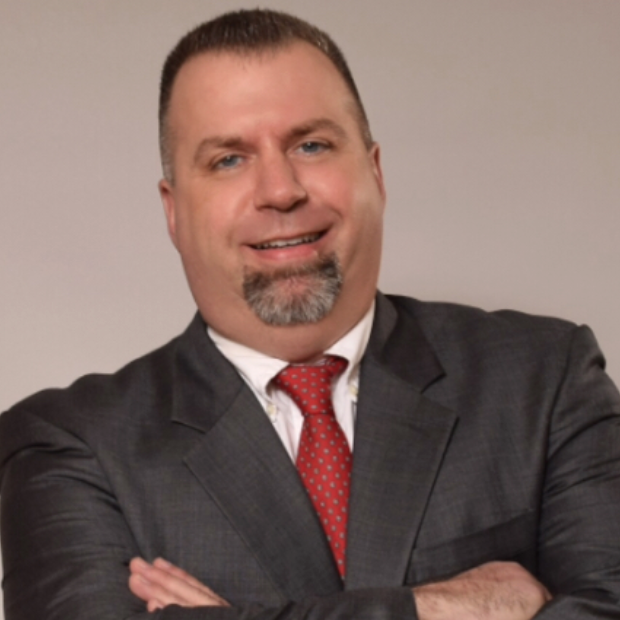 Joseph Sherman has been appointed Sales Coordinator at Lynch Sales Company. Joe earned a degree in business administration from Southwest Missouri State University and has been in the furniture business for 22 years, as owner of SJT Specialty Wholesalers, owner of Discount Furniture Warehouse, as Event Manager for a Sales Promotion firm, and as Regional Sales Manager at Furniture Factory Outlet. At Lynch Sales Company, Joe will manage Sales Events for furniture and other retail stores throughout the US and Canada; Sales consisting of Consolidation, Relocation, Re-Merchandising, Business Stimulation and Complete Close Out Sales. Joe resides in Jefferson City, Missouri.
Lynch Sales Company, a family owned firm now in its 4th generation, was established in 1914 and originated the Sales Promotion business. They serve high-end stores in the US, Canada, Ireland and the United Kingdom from their office in Chattanooga, Tennessee.
---