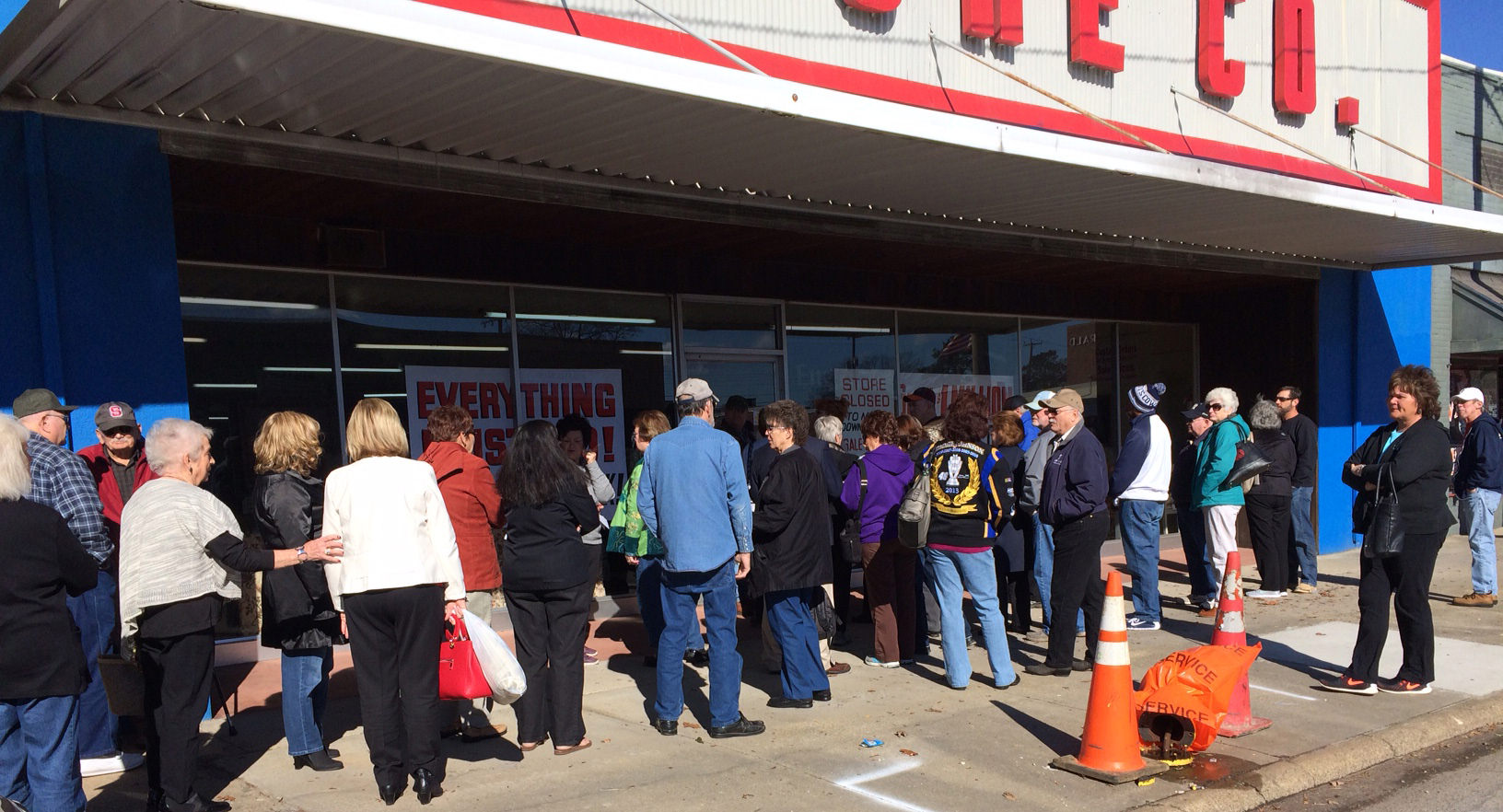 Shell Furniture's Great $1,000,000 Going Out Of Business Sale!
The Owner of one of the areas' fine quality furniture stores, SHELL FURNITURE COMPANY, announces the closing of his store, located at 931 Roanoke Avenue in Roanoke Rapids. At the conclusion of his Great $1 Million Going Out Of Business Sale, which begins Saturday, February 18th, Mr. Clifton Daniel will be retiring due to health concerns.
"We have enjoyed a tremendous relationship with the people of Roanoke Rapids and surrounding communities for 113 years. I have now made the strategic decision to close my store and sell out our entire and complete stock", added Mr. Daniel.
The Lynch Sales Company, an internationally known sale event specialist, based in Chattanooga, Tennessee, will coordinate the Sale. "We expect tremendous crowds due to the low prices we will be offering. Everything, including our newest merchandise and special orders, will be included in this Historic Sale", said Mr. Daniel.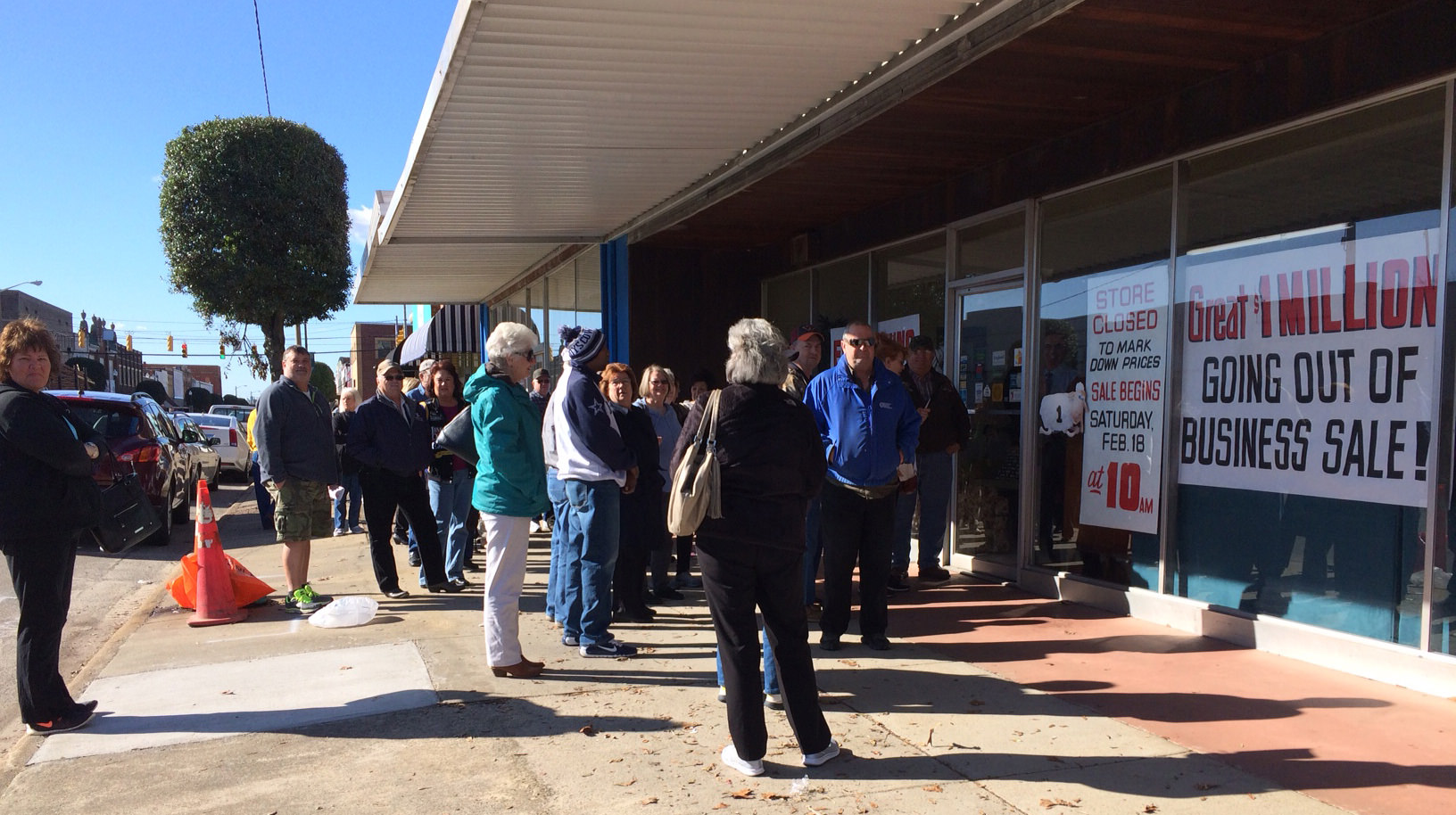 ---