Style Furniture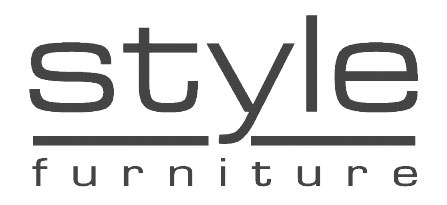 Dear Gareth
Just a short message to thank you and your company for the expertise you have shown in the planning and execution of this event, which has culminated in making the sale an unmitigated success!
The temperatures outside today were in the mid 80C and we still had sales of £21K: Great result.
Roy, as always, has shown true professionalism and tenacity, wrapped together with great humour; it was a pleasure for him to be part of the 'Team'.
Yours sincerely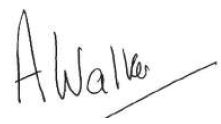 Andy Walker
Style Furniture
---