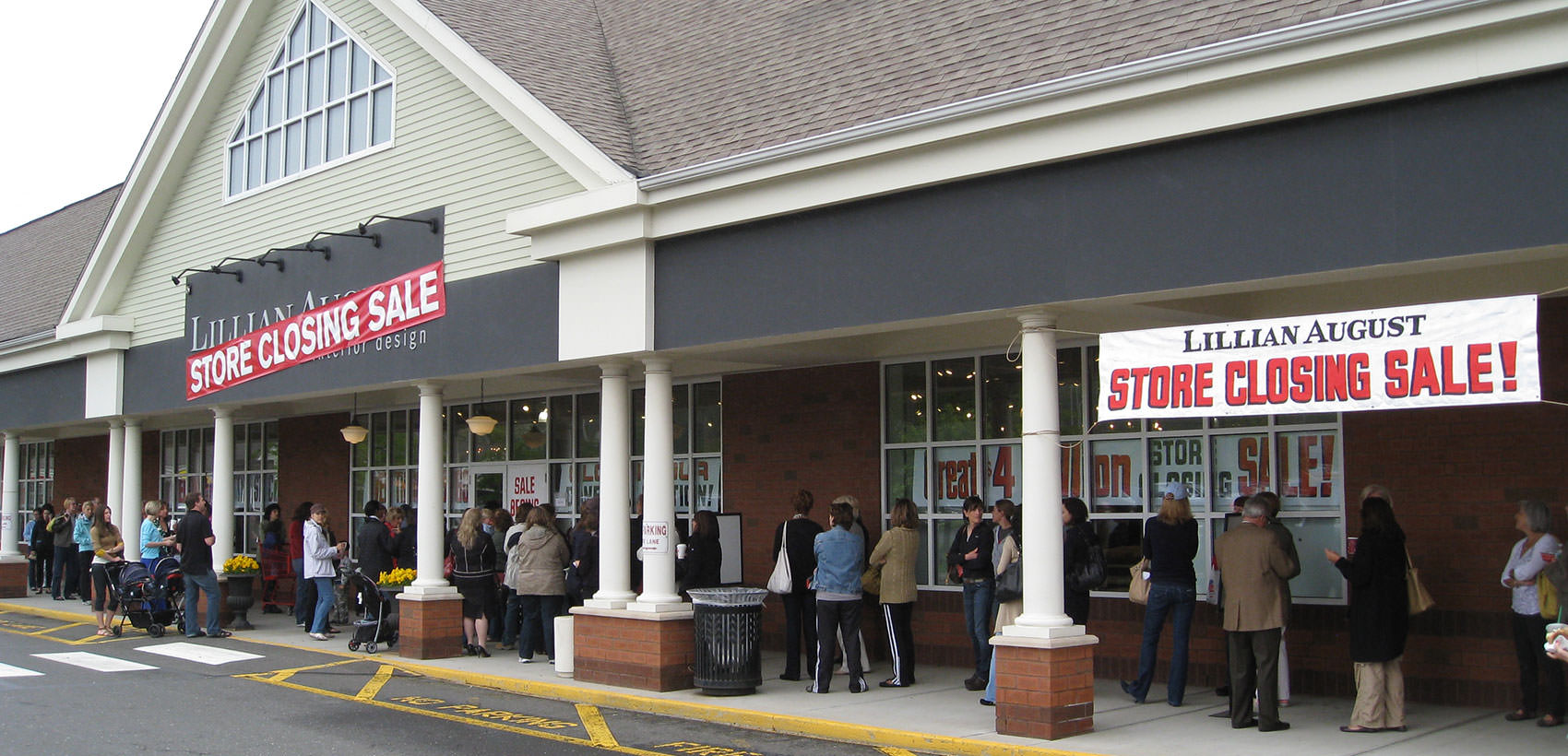 Think Big, just don't over-think!
By: Chris Lynch • CEO • Lynch Sales Company
October 23, 2015
As Daniel Hudson Burnham, American architect and urban planner famously said when helping build Chicago's mighty and impressive skyline: "Make no little plans; they have no magic to stir men's blood and probably themselves will not be realized. Make big plans; aim high in hope and work." Mr. Burnham was a glass half-full kind of guy. He was the type of forward thinking businessman who would hire a Sales Event Specialist if he had a furniture store.
Too many retailers believe they are so unique that a professionally conducted Sales Event will not work in their store. Why is this? Probably fear of trying something new. Maybe they unknowingly have a fear of success. Most likely, they are nervous about selling too much furniture and not being able to handle the deliveries and additional workload required to satisfy the hundreds of new orders they will be processing. That's what I call a high class problem that always takes care of itself with a little more effort and maybe some temporary delivery assistance.
Curiously enough, we often need to remind our clients that they "are in the business of selling furniture" when they rationalize why they don't "need" a high impact Sale Event in their store. "We had a good Bank Holiday day weekend" or "business has picked up." They are missing the point. One has nothing to do with the other. A professionally run Sale Event is not business as usual and, after being in this field for 30 years, the only downside I have ever found is that our clients do indeed "sell too much furniture." That's why planning is essential. After the Sale has concluded, it becomes necessary to fill the showroom floor with the new and stylish home furnishings collections that today's consumer is looking for. Now, that's the point. Out with the old and in with the new! So, simply assume you will sell out of your most popular selling collections and, before the Sale begins, order some more and place it on the floor after the Sale is over.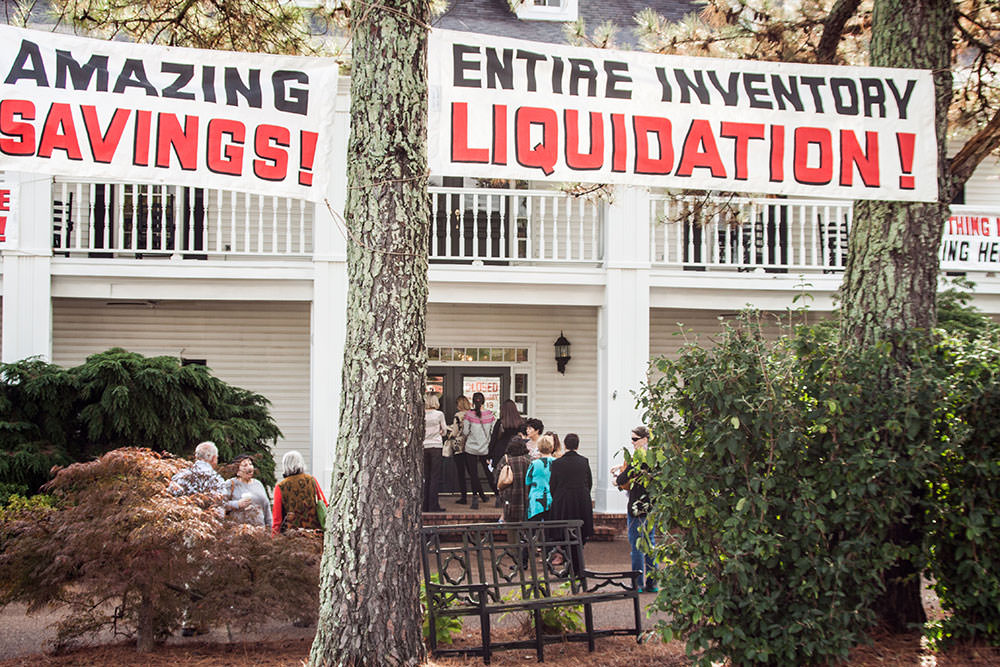 The business community has realized the value of hiring specialists to create websites, calculate their tax bills, perform medical procedures and bring fresh marketing and advertising concepts to their companies. Experience in these matters is a tangible factor. We hold upwards of 100 Sale Events per year, in comparison to most merchants who repeat the same promotions and storewide events every year, with little or no deviation. The consumer has become jaded to the everyday clearance Sale and will not get off their sofa and drive to your store unless you give them a compelling reason to do so.
Thus, we work with you on implementing a "Reason for the Sale" which will not only look different than your regular, cookie cutter events, but will tell a story. The consumer wants to know "why" you are having a Sale and only cares about the reason if it is legitimate and is carried out. When having a Refurbishment Sale, place the architectural renderings on an easel at the front door. Place a few step ladders and paint cans around the sales floor and, most importantly, update the store in a meaningful way so that when the Sale is over, the customer comes back and is able to see the improvements for herself. If having a Retirement Sale to pass the business down from one generation to the other, publish photos of the old and new regime while explaining how the new generation of ownership intends to update and improve the merchandise selection and buying experience.
Sales Events are also meant to dramatically increase cash flow, customer base and visibility. This is not something that can be realized under a merchant's normal business model. It is intended to put retailers on the local map. It creates excitement among the store-owner's sales and delivery staff and brings back old customers while locking in a brand new customer who has never set foot in your store before the Sale. A specialist will focus on the Sale Event, making sure it carries momentum from the beginning to the end. Many merchants can start a Sale and have a couple of good days, but we earn our fee by maintaining that energy for 3 to 5 weeks!
So, don't believe that it won't work for you. It will work just as well for you as it did for your competitor down the block when he hired a professional Sales Event Specialist. In fact, he will tell you that when hiring a Sales Event Specialist, the financial reward was double or triple his own result in a similar situation. It is a completely different and short-term business model that the community will support and it most definitely will provide you with long term benefits.
Make no little plans!
---