Beware of the Buyout!
How does a buyout firm's offer compare to a Lynch Sales Company Going Out of Business event? Buyout firms typically offer you an up front cash payment, run your event and then split the profits with you. And, they control everything including the checking account. With Lynch, you control all the cash, all the marketing and all the expenses.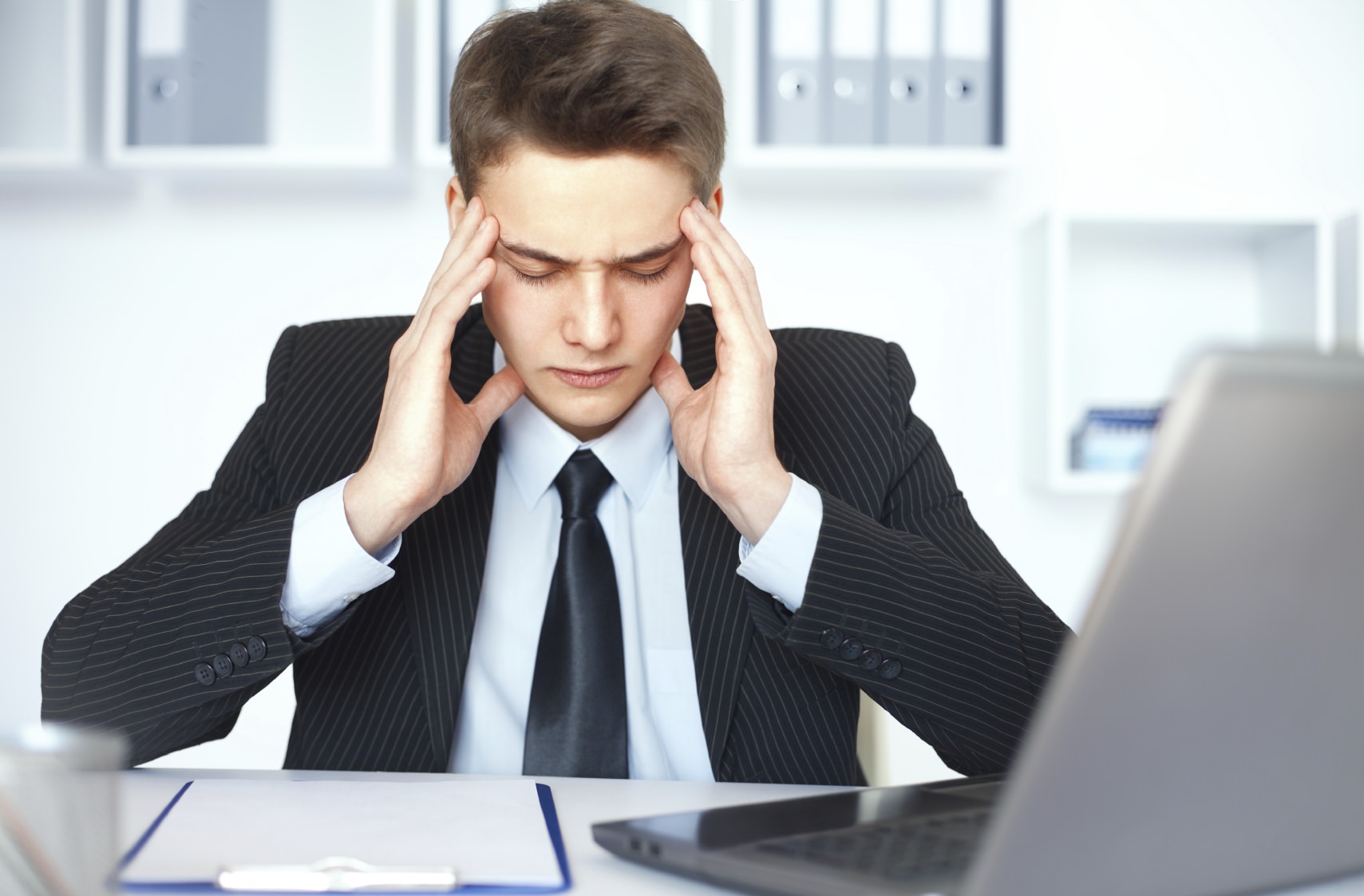 For example: With a buyout firm's $2,500,000 Going Out of Business Sale, if you do about $3,000,000 a year and have $1,000,000 in inventory, you're going to do about $2,500,000 to $3,500,000. Based on those numbers you will receive about 70 cents on the dollar. Buyout firms do anywhere from 60 to 80 cents on the dollar, depending on your inventory. That means $700,000 in payments. But this is NOT an up front payment. They'll pay you a portion up front -- NOT the entire amount and they SPLIT the profits with you. Assuming you make around 10% in profits, you split $250,000 and keep $125,000 of that. All said, your total payment from a buyout firm would be $825,000.
Now, compare that to a Lynch $2,500,000 Going Out of Business Sale, with $1,000,000 in inventory you get 100 CENTS ON THE DOLLAR. That's $1,000,000 in cash into your checking account. There are no seperate accounts required, you keep ALL OF THE PROFITS. Typically, profits can range from 10 to 20 percent of sales. That's a total of $1,250,000 into your account, a difference of over $400,000 from the buyout firms. Now, they may tell you you're going to make extra money on additional inventory, but generally this is not the case.
It's simple, you'll make MORE MONEY with a Lynch event -- PERIOD. And with Lynch, you're dealing with an established company that's been in business for more than 100 years. We're A-PLUS rated from the Better Business Bureau, with the experience, dedication and know-how to make you the most money. Contact us today.
---