Carriage House Interiors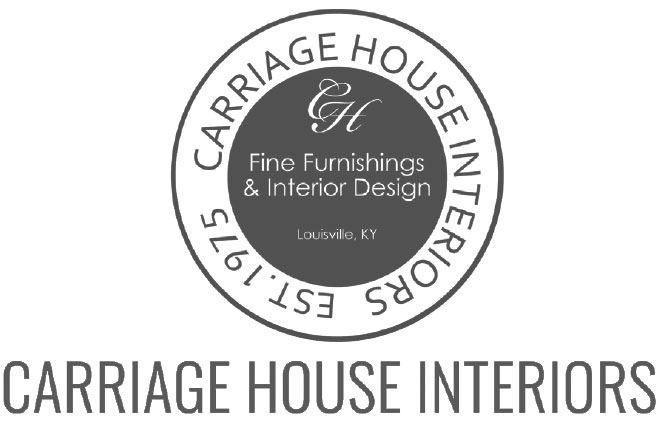 Dear Chris,
I just wanted to express my sincere appreciation for the great job Greg Klaffka and his Lynch Sales staff have done during our remerchandising event. It is a real pleasure to work with people who are so organized and knowledgeable with regards to conducting a successful sale. The bottom line is that the Lynch Sales Company can deliver a profitable result.
From the advertising to the attention to detail of every aspect of the event, Greg Klaffka our sales coordinator has made this a stress free experience. We have been in business for over 43 years and our reputation in the market is very important to us. The Lynch Sale helped to enhance our standing in the community due to the professional manner in which the sale was handled.
I would highly recommend the Lynch Sales Company to any retailer who wants to create profits and increase awareness in their community. We have used Lynch numerous times in the past and we have always been pleased with the results.
Sincerely,

Steve Fritts
President * Carriage House Furniture Inc.
---