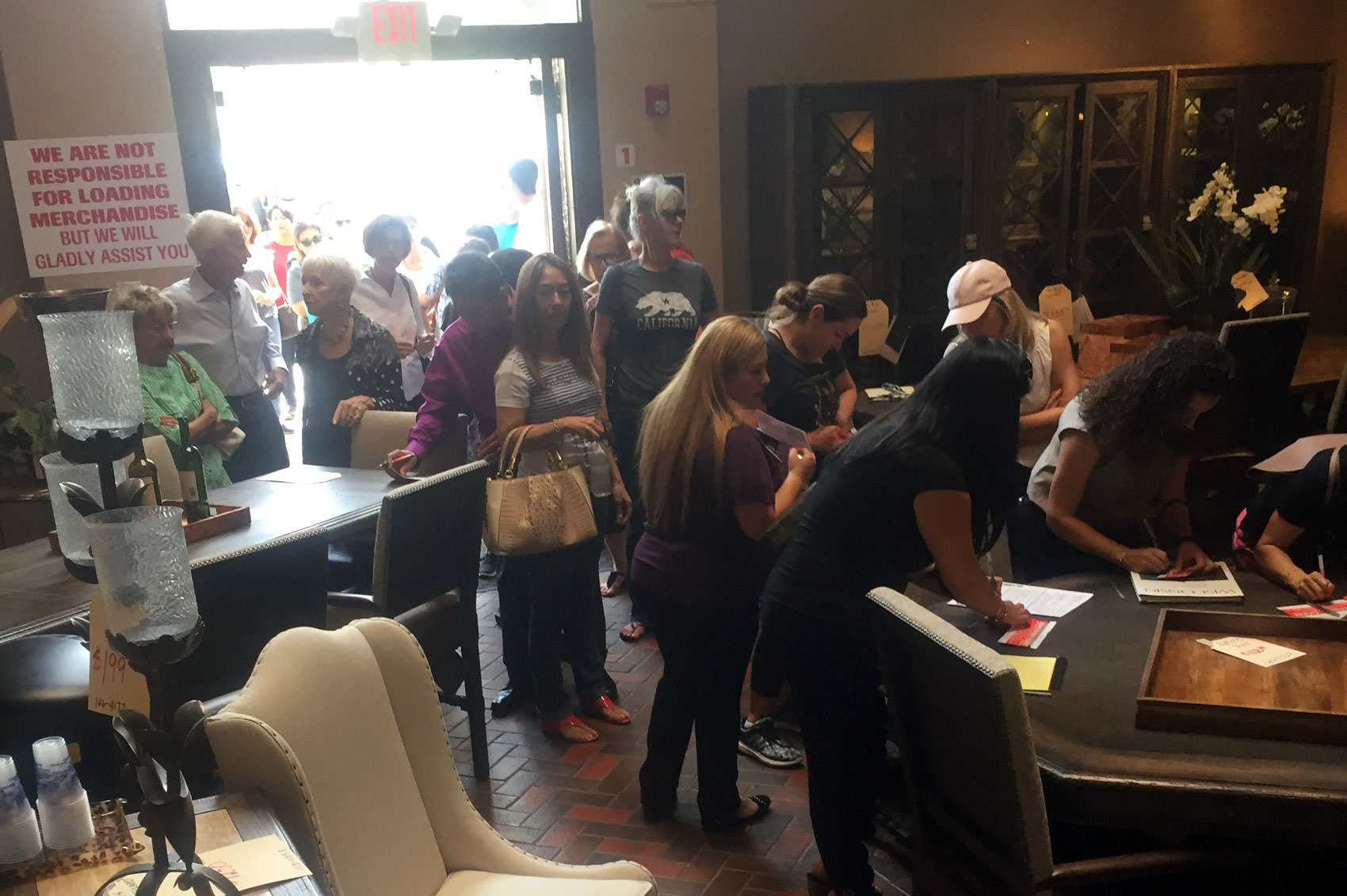 Charlotte's Furniture's Great $6,000,000 Store Closing Retirement Sale!
One of the areas' most distinguished furniture stores, CHARLOTTE'S FINE HOME FURNISHINGS announces the closing of their store, located at Pepper Tree Square, 5411 N Mesa Street, in El Paso. At the conclusion of their Great $6 Million Store Closing-Retirement Sale, which begins Saturday, August 26th, the owners will be retiring from business in order to pursue other interests.
"We have enjoyed a tremendous relationship with the people of El Paso and surrounding communities for 66 years. We have now made the strategic decision to close our store and sell out our entire and complete stock", said Melissa O'Rourke, owner.
The Lynch Sales Company, an internationally known sale event specialist, based in Chattanooga, Tennessee, will coordinate the Sale. "We expect tremendous crowds due to the low prices we will be offering. Everything, including our newest merchandise and special orders, will be sold during this Historic Sale", said Ms. O'Rourke.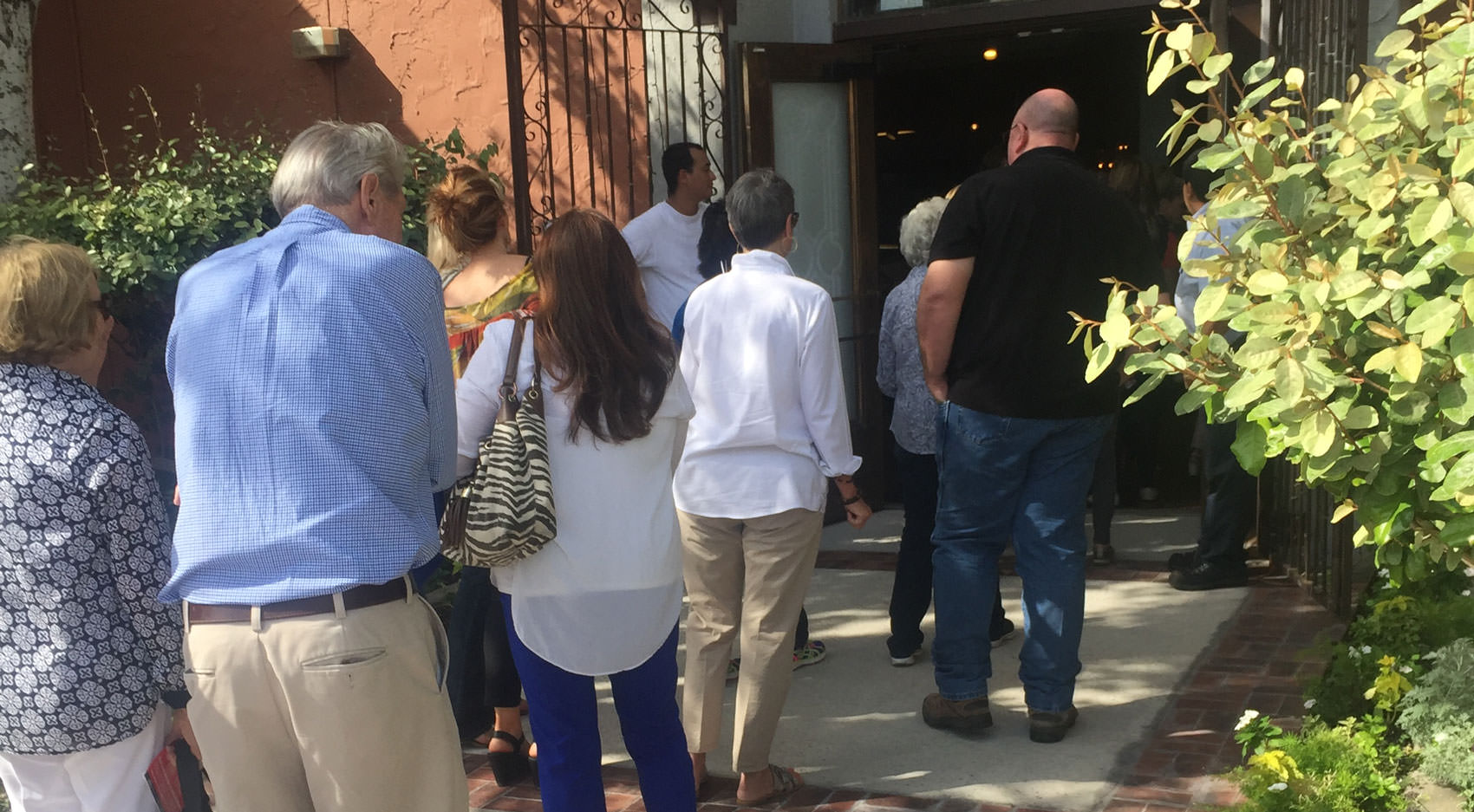 ---