Design Interiors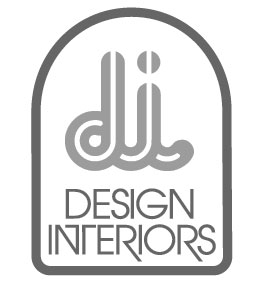 Reflecting on the last 8 weeks of my Retirement Sale, two things come to mind. First, closing a 76-year-old family business seemed like a monumental process. I never used Lynch in the past, and in truth I chose them by their reputation only. There is no way I could have done this without their expertise and professional sales team.
It was important to me that the team coming in reflected my personal way of doing business. I have worked a lifetime to build a fine reputation in my community and did not want it tarnished in the end. Each member of the sales team stepped in and worked hard, and at times did things beyond the scope of the sale. Their professionalism was stellar and my customers complimentary. I was able to close the doors with my reputation intact.
To add, the sales team out wrote my staff considerably. Deciding to add the Rug Gallery, helped the overall bottom line. I would recommend Eric Delgado and his fabulous team a million times over.
Sincerely,
Mary Jo Polo
Design Interiors Furniture
---