Fishels Furniture

On behalf of Fishels Furniture, I want to thank the Lynch Company for guiding us through a very successful retirement campaign.
From the initial meeting with Chris Dickason who laid out realistic expectations, to working with Tom McDonald who manages our sale tirelessly, professionally and delivered an outcome that exceeded our plan by 12%!
I can confidently say "Lynch Delivered" and would gladly discuss the merit of using Lynch with any interested party.
Sincerely,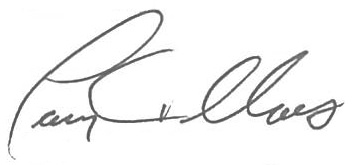 Larry Talbot
President/Owner
---