Press Release: Diane Salerno Appointed Sales Conductor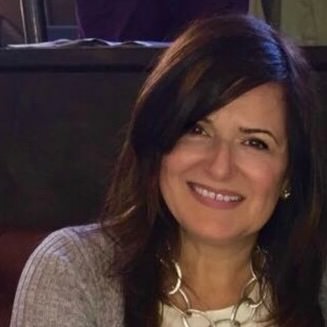 CHATTANOOGA, TN: The Lynch Sales Company announces Diane Salerno as their newest Sales Conductor. She will coordinate Sales for Lynch clients in both the US and Canada, as she resides in Ontario.
Diane has been with Lynch since 2014, working under their additional sales and design personnel department. Her new position will involve the coordination of Sales Events including Re-merchandising, Remodeling, Relocation, Retiring, Business Stimulation, Consolidation or Complete Close Out for prominent retailers.
Prior to working with Lynch Sales, Diane was a Sales Associate at Stoney Creek Furniture, Ltd, a Specification Representative and Showroom Sales Representative for Richelieu Hardware, Ltd. She has earned a degree in communications and marketing from Albertus Magnus College in New Haven, Connecticut, as well as an NKBA approved Design Certificate. Diane is also fluent in Italian.
The Lynch Sales Company was established in 1914 as a Sales Event Specialist, working with family owned retail stores throughout the US, Canada, United Kingdom and the Republic of Ireland.
---