Press Release: Ledo Promoted to VP of Marketing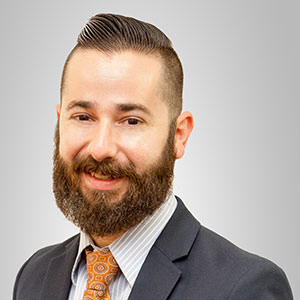 CHATTANOOGA, TN: The Lynch Sales Company announces the promotion of Daniel Ledo to Vice President of Marketing.
Daniel has been with Lynch Sales Company for 13 years. He has worked in the Miami, Florida office and now is located in the Chattanooga, Tennessee office, which is Lynch's headquarters.
His responsibilities include the development of a cohesive marketing plan to increase sales and brand awareness for Lynch Sales and its clients. He will plan and monitor all marketing campaigns, build relationships with media and stakeholders while providing the guidance needed to organize the effective marketing found in Lynch's copyrighted work product. He will report to Chris Lynch, President of Lynch Sales Company.
Lynch Sales Company is a family owned firm, which specializes in Storewide Sales Events for the better stores throughout the United States, Canada, the United Kingdom and the Republic of Ireland.
---