Press Release: Lynch Welcomes 4th Generation Family Member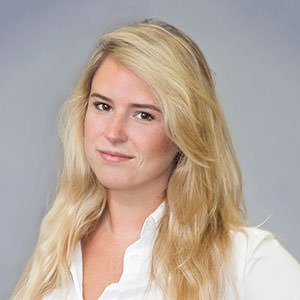 Lynch Sales Company welcomes Stephanie Elizabeth Lynch as their Digital Marketing Manager. Her responsibilities include managing the Lynch website, blog, and social media platforms, as well as creating print and digital advertisements.
Stephanie earned a Master of Social Work degree at Barry University in Miami, Florida and a Bachelor of Arts degree at Sewanee: The University of the South in Sewanee, Tennessee. She has served as a mental health counselor with children and adults, and as an addiction recovery counselor. Stephanie has past experience in advertisement, social media management, retail sales, and graphic design.
Stephanie represents the 4th generation of the family owned Lynch Sales Company, established in 1914 which specializes in Retail Sales Events for prominent retailers in the United States, Canada, Ireland and the United Kingdom.
---