Style Furniture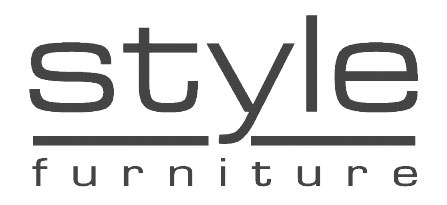 Dear Gareth and Roy,
Firstly, I would like to thank all concerned at Lynch for the professional way they have conducted all aspects of our 12-day sale.
From the initial conception, planning and execution, Lynch (particularly their consultant Roy) guided us through all the details needed to achieve a successful result.
We all had an exciting and enjoyable time, and we achieved both our sales & sales margin targets.
This was not the first time we have used Lynch, and I very much doubt it will be the last!
Thank you, Gareth, thank you Roy & thank you Lynch.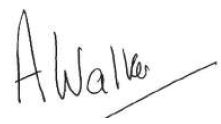 Andy Walker
Managing Director
Style Furniture
---