Tudor Williams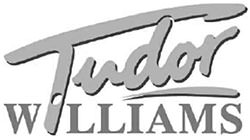 Dear Gareth,
I am writing following our recent Lynch Closing Down Sale Event held within Tudor Williams New Malden.
As you know, we, like all retailers, currently experiencing a rapidly changing retail environment, with a tough trading climate and all the indicators are that it will continue. As more and more people chose to shop online and visit stores less, we are having to continually review all aspects of the business. Therefore, the tough decision was taken for Tudor Williams to cease trading at the New Malden site from the summer of this year 2019.
As part of our strategy on the store closure program, I am delighted the business made the key decision to once again engage the professional services of the D. Lynch Sales Company, who supported the business to deliver the following "Outstanding" results:
• Sales+ 54% up on event target
• Over 48% of the store annual turnover achieved in just six weeks
• Extensive marketing campaign put together including TV, radio, local press and social media
• Marketing costs maintained to the agreed budget, with a net ratio to sales of 4.3%
• All stock inventory sold
• Sales margins maintained whilst maximising turnover
As always, the key to any successful activity is in the careful planning and preparation stages which included, a highly motivated and experienced team on site to co-ordinate and support throughout the event, whilst keeping the team upbeat and as positive as possible during this difficult t time.
Again, I cannot praise highly enough the extreme hard work and dedication from start to finish of your sales coordinator Mark Valiant. His detailed knowledge and experience of retail and in particular department stores is a real asset to your company.
From a personal point of view, I enjoyed immensely having Mark work alongside our store team, he is a great leader and motivator with a "can do attitude" at all times.
Finally, I have no hesitation in recommending the great services of The Lynch Sales Company to any other retail business. You make things happen whilst delivering outstanding results.
Yours Sincerely,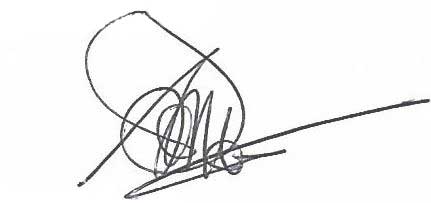 Alan Bushnell
Group Merchandising and Operations Director
---