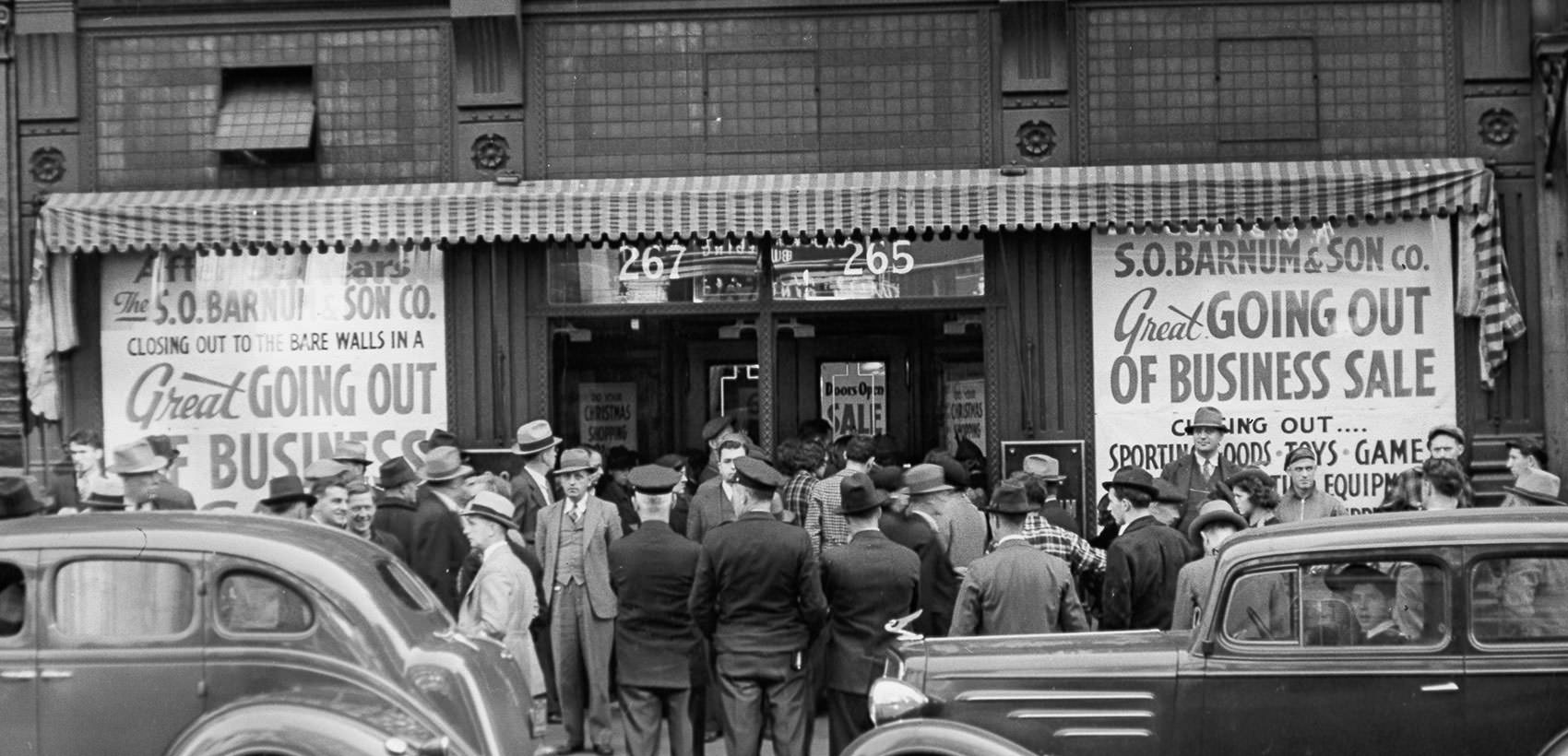 History
When Joseph P. Lynch founded our company in 1914, it was the first sales promotion firm in the country. Joseph's philosophy was clear: "Respect the customer. Work with the customer. And earn that customer the highest possible results."
WHAT OUR CLIENTS SAY
Designer's Showroom

"We have just completed our second Sale with the Lynch Company. We met our goals and are very happy that we trusted the Lynch Sales Company to conduct our Sale. We give them 5 stars!"

Randy Williamson, Owner

March 27, 2017

WESCO Fine Furniture & Interiors

"Because of my prior good experience with the Lynch Group, I did not have to waste time deciding who should handle the event, because in my opinion, Lynch is the gold standard for their particular business."

Gary Di Anthony, President

March 27, 2017

Miller Waldrop Furniture & Decor

"The 5 Million Dollar Floor Sample Disposal Sale brought to us by the Lynch team has been the best Sale in the 64 year history of our company!"

Kent & Becky Waldrop, Owners

November 11, 2016

Leathers Home Furnishings

"It was a pleasure to see your synergy and follow-through on all levels! You guys were great!"

Mitch Setlow, Owner

October 28, 2016

Fiesta Furnishings

"The Lynch team set my mind at ease. Thank you for a very successful and enjoyable experience."

Claudia LeClair, President

March 28, 2016

Masins Fine Furniture

"Outstanding job. We were impressed. 8631 clients shopped in 42 selling days resulting in millions of dollars in written sales."

Robert A. Masin, CEO

June 29, 2015

Shubert Design Co.

"This was the best Sale we have ever had."

Jim Shubert, CEO

March 04, 2015

Baer's Home Furnishings

"I applaud the manner in which your firm maintained the integrity of our family business and relationships while achieving outstanding results."

Jerome Baer, Senior Vice President

January 12, 2015

Ethan Allen San Jose

"Another amazing Sale!"

Ken Bloomfield, Owner

February 10, 2016
READ MORE
See what our clients are saying in your area
Today, in its third generation, the Lynch Sales Company continues the tradition begun by its founder. Through copyrighted Sale Plans and a commitment to customer service, we help clients survive in tough market conditions or generate dollars necessary for a healthy retirement.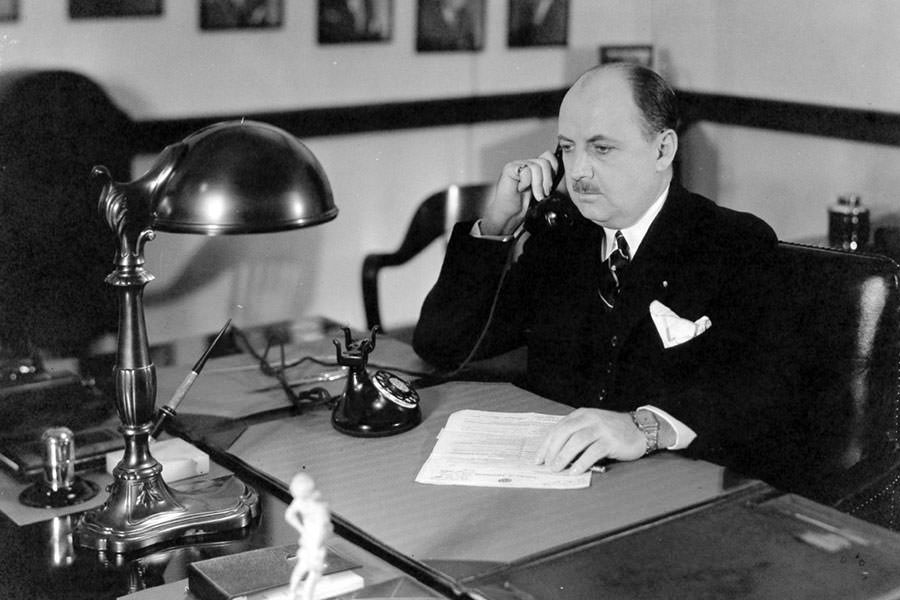 Joseph P. Lynch
---
SALES SUPPORT TEAM
Here is where the buck stops at the Lynch Sales Company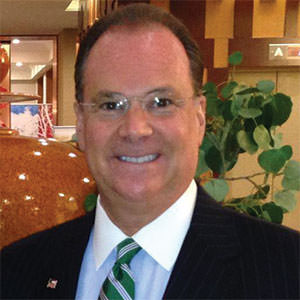 Christopher L. Lynch
President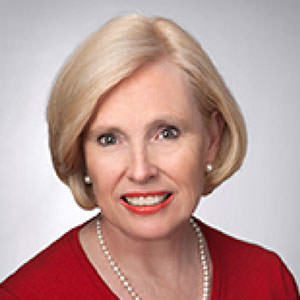 Barbara J. Lynch
Vice-President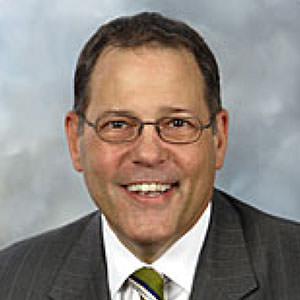 Joseph F. Connolly
Senior Director Of Sales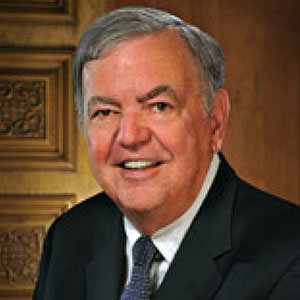 L. King Dickason, Jr.
North American Sales Manager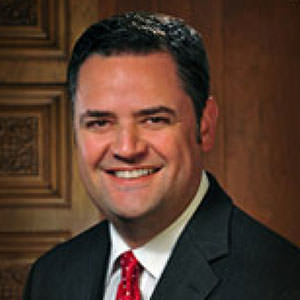 Christopher Dickason
Executive Director Of Sales - North America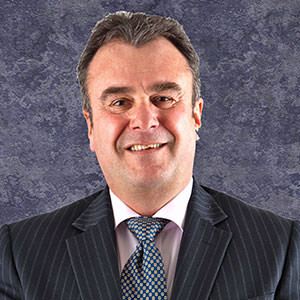 Gareth Price
UK Divisional Manager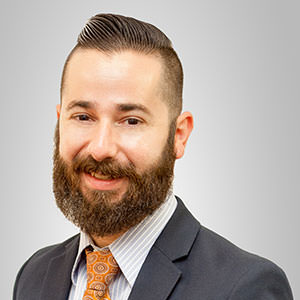 Daniel Ledo
Director of Advertising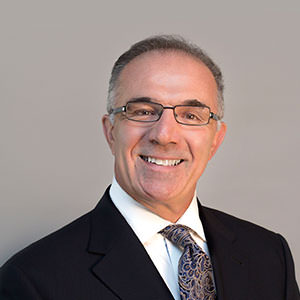 Gordon Zuliani
Canadian Divisional Manager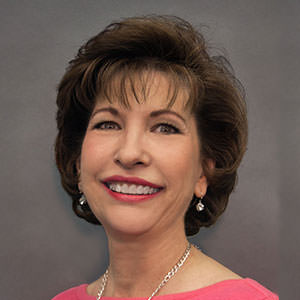 Susan Beacham
Office Manager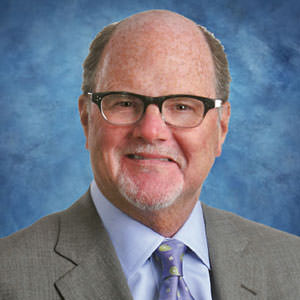 Judson Lynch
Chairman